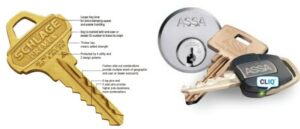 If you are serious about your security, then High Security Locks are a must! "Bump Keys" are in the news and they pose a real security concern. "Bump Keys" work like lock picks. The information on how to make and use bump keys is readily available to the general public on the internet. While lock picks take a degree of skill and practice to use, Bump Keys work in a very simple fashion. Any high school kid can learn how to make and use a "Bump Key" to open a non-bump resistant lock. A "Bump Key" looks like a normal house key, so the problem of being arrested for carrying lock picks is minimized. High Security locks provide the best defense against Bumping and Picking locks open. We offer different types of High Security locks, some will even work with your existing master key system*.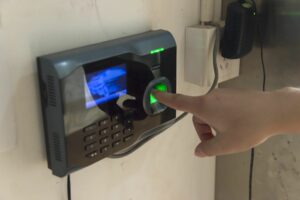 United Lock and Security has installed and serviced both hardware and software for many types of electronic access control systems. From a single door to multiple building access systems, we can meet your electronic access needs. We are able to provide keypad and push button type entrance as well as electronic card and key fob access systems. Panic hardware, maglock, push bars, electric strikes and door closers are common types of installations along with electric locks and electric panic bars. We are an authorized dealer and installer for Paxton Access Control, Isonas and Galaxy Control systems. Additionally, we have installed and serviced most other access control systems.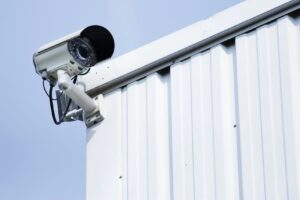 If you are looking to install or service CCTV / Surveillance Cameras in your business, please let United Lock and Security provide you a free estimate. We install OpenEye, Ganz, Samsung, Speco as well as many other brands of Surveillance cameras and digital video recorders (DVR's). We do not install "cookie cutter" type systems, we listen to your needs and provide you a system individually designed and customized for your unique situation.